For almost 20 years The Dance Space has provided outstanding technical training in a positive environment that focuses on the life skills of dependability, punctuality, responsibility, respect, and teamwork. We strive to provide students with not only the technical dance skills to use in future endeavors, should they be interested, but more importantly arm them with essential life skills that lead to success in whatever they pursue.
Our goal is simple:
Our history in Westerville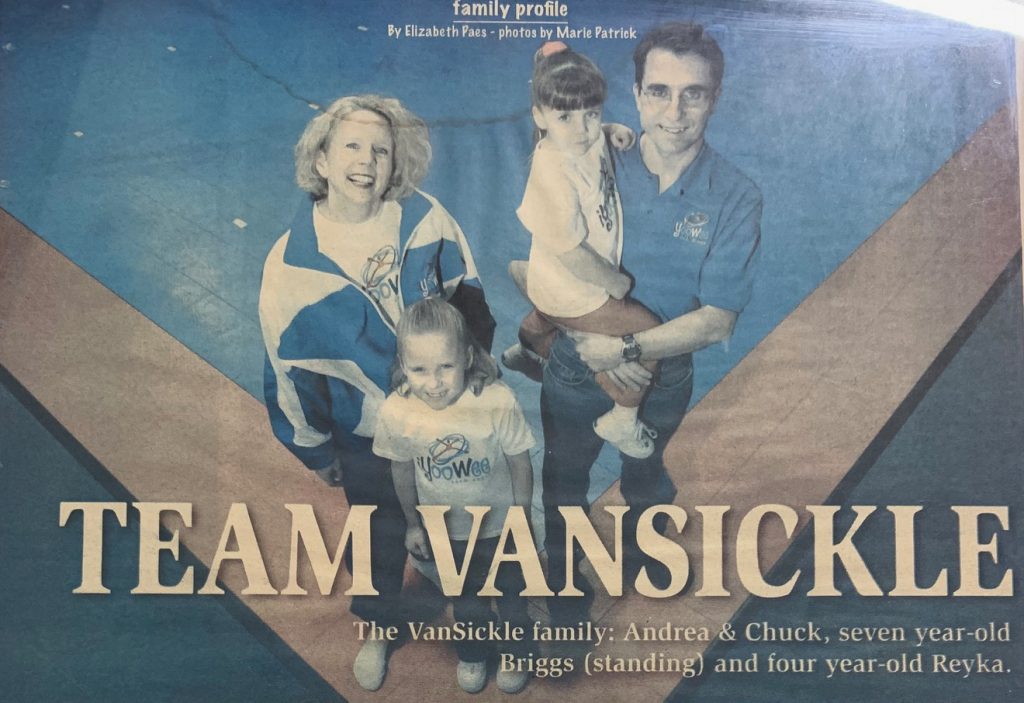 After spending much of her adult life teaching dance as a "side hustle" Andrea "Andi" VanSickle wanted to try and make it her full-time endeavor. So in 2003 Andi open the studio with her husband Chuck with their two young daughters Briggs and Reyka in tow.
iYooWee Dance & Fitness began with a few small dance classes in the front studio while subletting the back studio space to the local Jazzercise franchise. The business quickly grew and doubled the amount of space when cheer and tumbling was added and the front of the "second side" was subleased to a local taekwondo instructor. With so many dance studios in the area diversifying to include other family oriented businesses was key to surviving. And it paid off, Andi and Chuck eventually purchased the Jazzercise franchise and built studio three in the front of the second side.
In 2010 the dance studio business was rebranded as The Dance Space and the curriculum expanded to provide comprehensive dance training. Since that time the studio has continued to add incredibly talented staff and become one of the best dance education options in the area.
Here more about our story on Episode 01 of The Dance Space Podcast.

Well you will have to ask Andi about the full story, but iYooWee stands for: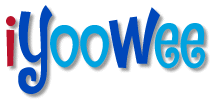 Smash them together and say it really fast. Hey, it was the era of Yahoo, Google and a bunch of brands with made up names!
But iYooWee does describe the friendships, connections and extended family that the VanSickle's have been fortunate to have made throughout the years. And one of the many things that makes our studio unique.